Back to School Night • September 22 at 5:30 PM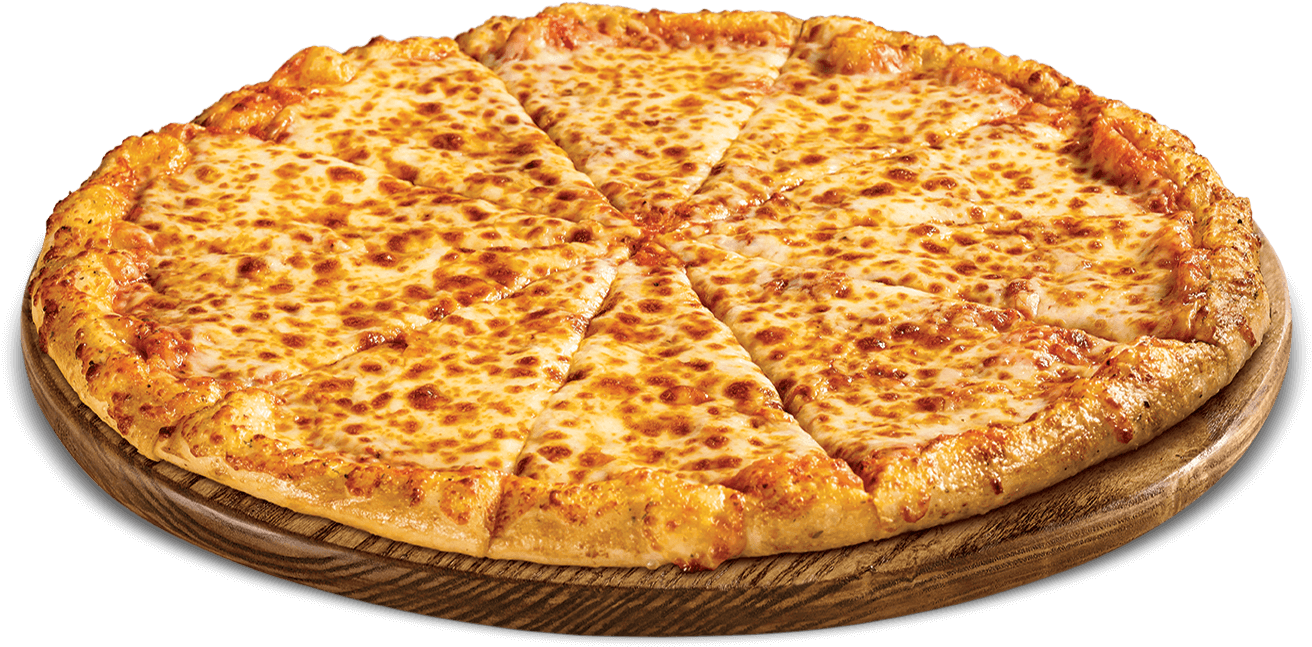 Robert Morris Community Partner – United Missionary Baptist Church (UMBC) has kindly offered an incentive for our upcoming Virtual Back to School Night.
The class with the most parents in attendance will receive a free pizza for each student in that class!
We can not thank the members of UMBC enough! We look forward to seeing all of you at our Virtual Back to School. Zoom link information will be sent via Class Dojo, so please make sure you're signed up with Class Dojo through your child's teacher.
Our Vision
Our vision at Robert Morris is to create a challenging learning environment that encourages high expectations for success for all students. Through a collaborative effort among staff, students, parents, and the community we will create a caring, safe and nurturing environment where students will achieve their greatest potential and become responsible, cooperative members of our society. This guidance will enable "our children" to successfully compete academically within out society.
Our Mission
The staff of Robert Morris Elementary School will educate, support and challenge students through best instructional practices in all content areas. Our staff, parents, and community will work together to cultivate a positive school culture in order for students to succeed.
2020-21 School Improvement Plan Draft for Review
Draft 1 of the2020-21 School Improvement Plan is now available here for public review/stakeholder feedback. In the spirit of collaboration, we ask all school community stakeholders to provide feedback on the proposed plan. Stakeholders include school staff, parents, students, community members, etc. The plans will be posted for public comment and feedback now through June 30, 2020.