We Can't Do This Without You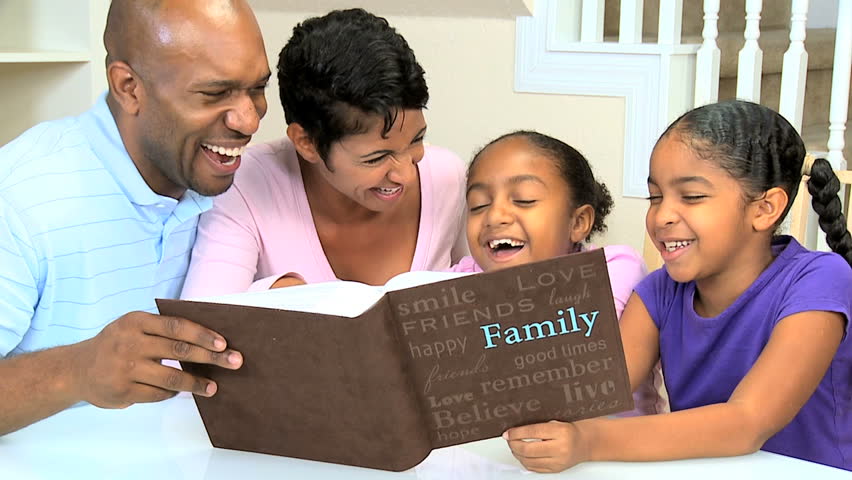 Parents
Accessing Student Report Cards Online
Steppers and a video outlining how to view report cards are linked below:
---
2022-23 Robert Morris School Plan (Please Review)
The 2022-23 Morris School Plan is now available for public review. You may view it here.
Robert Morris' Certified Air Balancing Report
Click here for the report.
---
Online Absence Excuse Note
Use this Absence Form to report a student absence to the school.
---
Emergency Contact Information
It is extremely important to keep all phone numbers and addresses up to date in the office. Please see the office staff at anytime to update all contact information.
Visiting Classrooms
Parents should make an appointment to visit their child's classroom. All visitors are required to wear an identifying badge when in the building. Visitors in the building without badges will be asked to return to the Main Office for an appropriate badge.
Immunizations
All students mus be properly immunized against communicable diseases. The nurse will contact parents if students need to update required shots. Students will not be allowed to return to school until they have been properly immunized.
Detentions
In an attempt to stress constructive citizenship and improve academic performance, teachers may require your child to remain after school up to 45 minutes on a given day for misbehavior. Under no circumstances will your child be required to remain after school for more than 45 minutes on a given day without first notifying a parent/guardian. If your child cannot stay after school, you must notify his/her teacher or the Dean of Students so that a detention can be completed at another time.
Textbooks and School Materials
Textbooks and other materials that are loaned to students by the school must be returned at the end of the school year. Books and materials must be paid for when lost or damaged. Books and materials inspections will occur monthly and parents will be notified of any incurred costs due to loss or damage.