From the Principal's Desk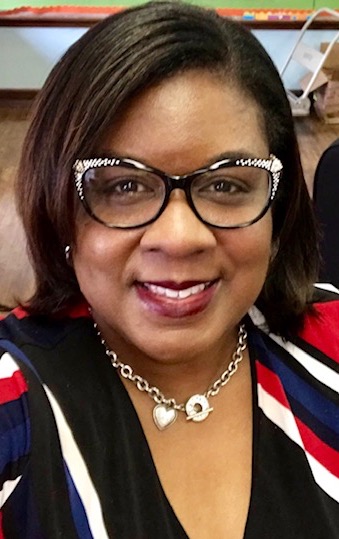 Greetings Robert Morris Family!
As your new leader, I am honored and eager to lead the school community into the 2020-2021 SY with all that it has in store for us.  While there is uncertainty about the format for our new school year, we are committed to adjusting and ensuring our scholars are safe, loved and educated.  We have all learned and grown so much over these past few months.  Regarding the pandemic, we've learned that we are more resilient than we thought. Concerning online learning, we've learned that we are more creative than we imagined.  Reflecting on protests for justice, equality, equity and basic human rights, we've learned that our collective voices are more influential than we believed.
What we've experienced and learned along the way will not be lost or in vain when we transition back into our buildings or begin a new phase of online learning.  We look forward to incorporating digital literacy into our curriculum on a regular basis so that our students never lose touch with technology.  We'll give students a voice in our school because what they have to say matters.  Lastly, we'll improve upon equitable practices school-wide to ensure that every student has what he or she needs to be successful regardless of ability.
Along with our staff, parents and Friends of Morris, we can meet all challenges head-on.  I look forward to leading this work so that our children will reap the benefits and "Bee" great!
In partnership,
Tameron Dancy, School Leader